Dear all,
I hope you're well. I'm writing with exciting news – after a selection process led by arts historian Maryo Gard Ewell, artist Monet Noelle Marshall, and foundation program officer Tobi Snodgroth Becerra, Americans for the Arts is excited to announce the 10 finalists for the 2018 Robert E. Gard Award!
Now the next step is up to all of you!
The Robert E. Gard Award honors projects from the last year that have integrated the arts into the community in meaningful, measurable ways. It is the only Americans for the Arts Leadership Award that celebrates an innovative project, and also the only one that asks for all of our members to vote!
All members can select their top 3 projects, and the project that receives the most votes will be honored at the 2018 Annual Convention in Denver in June.
Take a look below, and click to visit the page and read more about each of these amazing 10 finalists!
PLEASE NOTE: while anyone can review the projects, to vote you'll need to LOGIN by clicking the Login link in the top right hand corner of the webpage.
Thanks all!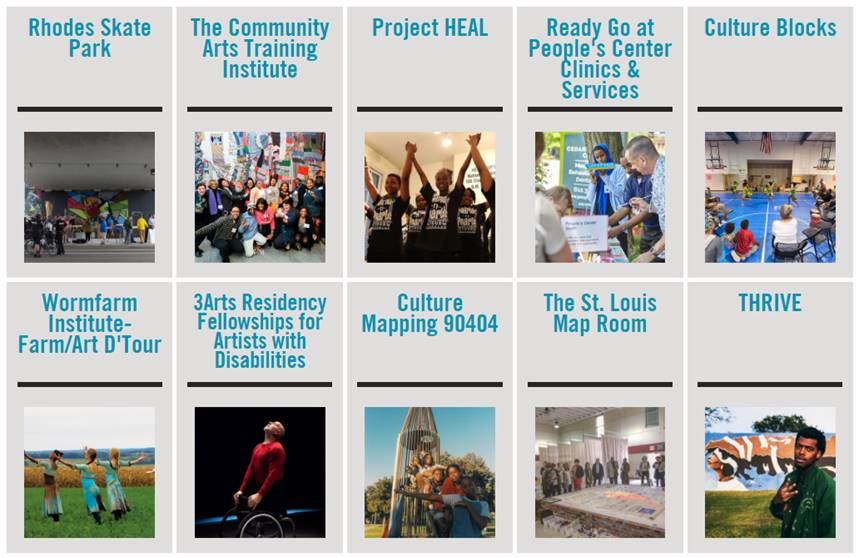 Keep well, and please reach out with any questions.
Thanks!
Clay
_______________________________
Clay Lord
Vice President of Local Arts Advancement
Americans for the Arts
1000 Vermont Avenue, NW, 6th Floor
Washington, DC 20005-4940
T: 202.371.2830 ext 2022
E: clord@artsusa.org
W: www.AmericansForTheArts.org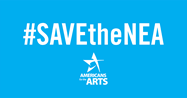 At Americans for the Arts, we serve, advance, and lead the network of organizations and individuals who cultivate, promote, sustain, and support the arts in America as a powerful tool for pursuing healthier, more vibrant, more equitable communities over time. We partner with artists; local, state, and national arts organizations; government agencies; business leaders; individual philanthropists; educators; funders; and other sectors throughout the country to make those communities come alive.