Hello Emerging Leaders!
Just a friendly reminder that on Tuesday April 17 at 3:00 PM EDT, the ELC will be hosting a A FACEBOOK LIVE CONVERSATION with Jackie Alexander, Artistic Director of The North Carolina Black Repertory Theatre. In this Creative Conversation, Jackie will discuss the prompt of, "My power to create change through the arts is…". This conversation will also delve into Jackie's (30-year) theatre career as an African-American arts leader, how arts leaders can practice new models of collaborative leadership, and how they can help end the burnout culture. ELC member Dara Silver of The Arts Council of Winston-Salem and Forsyth County will be moderating.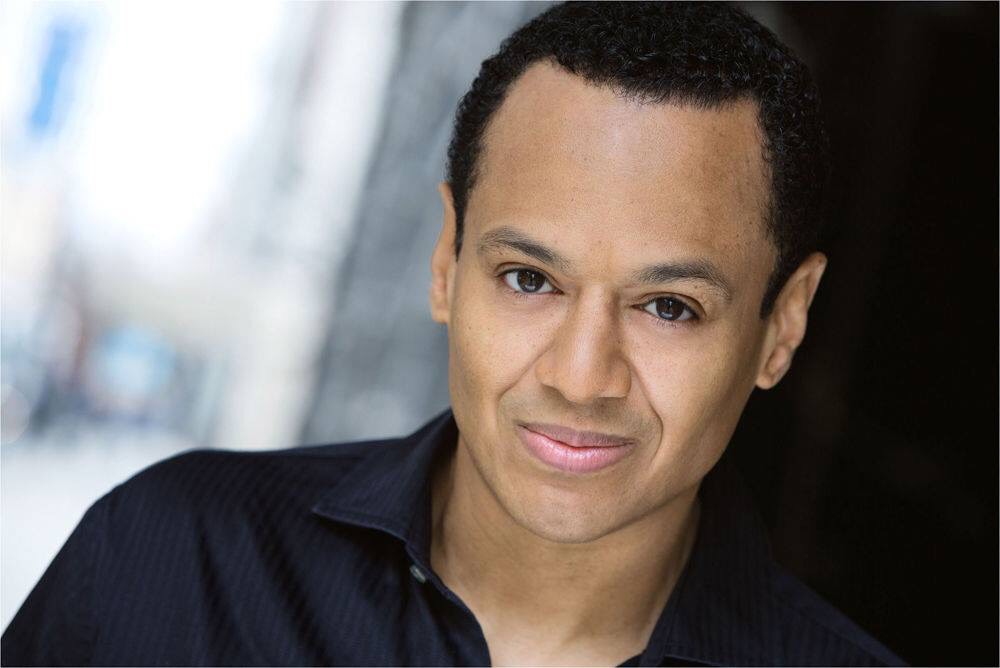 Please join us! The Conversation will happen on the Facebook event page itself. Click on this link to say you will be attending – and then join us at 3:00 PM EDT on Tuesday, April 17!
Hope to see you there!
****
Elisheba Johnson and Todd Trebour
Todd Trebour
Program Coordinator and Lecturer
Arts Extension Service
University of Massachusetts-Amherst
413-545-5240 direct
413-545-2360 phone
413-545-2361 fax
ttrebour@acad.umass.edu
www.umass.edu/aes
www.artsextensionservice.org