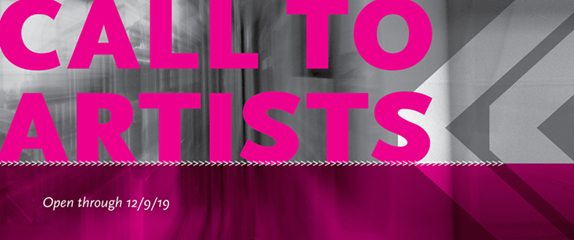 Metro Art invites visual artists to respond to our 2020 Call to Artists. This is a national call.
The online submittal must be completed by 11:59 p.m. (PST) on December 23, 2019.
Click here for detailed information about the Artist Pool.
To join our email list for information about upcoming opportunities for artists, visit metro.net/art and click on Artist Opportunities.
Clare Haggarty
LA Metro
Senior Manager, Transportation Planning
Arts & Design
213.922.2573
metro.net/art | facebook.com/metroartla | metroartlosangeles.tumblr.com | instagram.com/metro.art.la
Metro's mission is to provide world-class transportation for all.